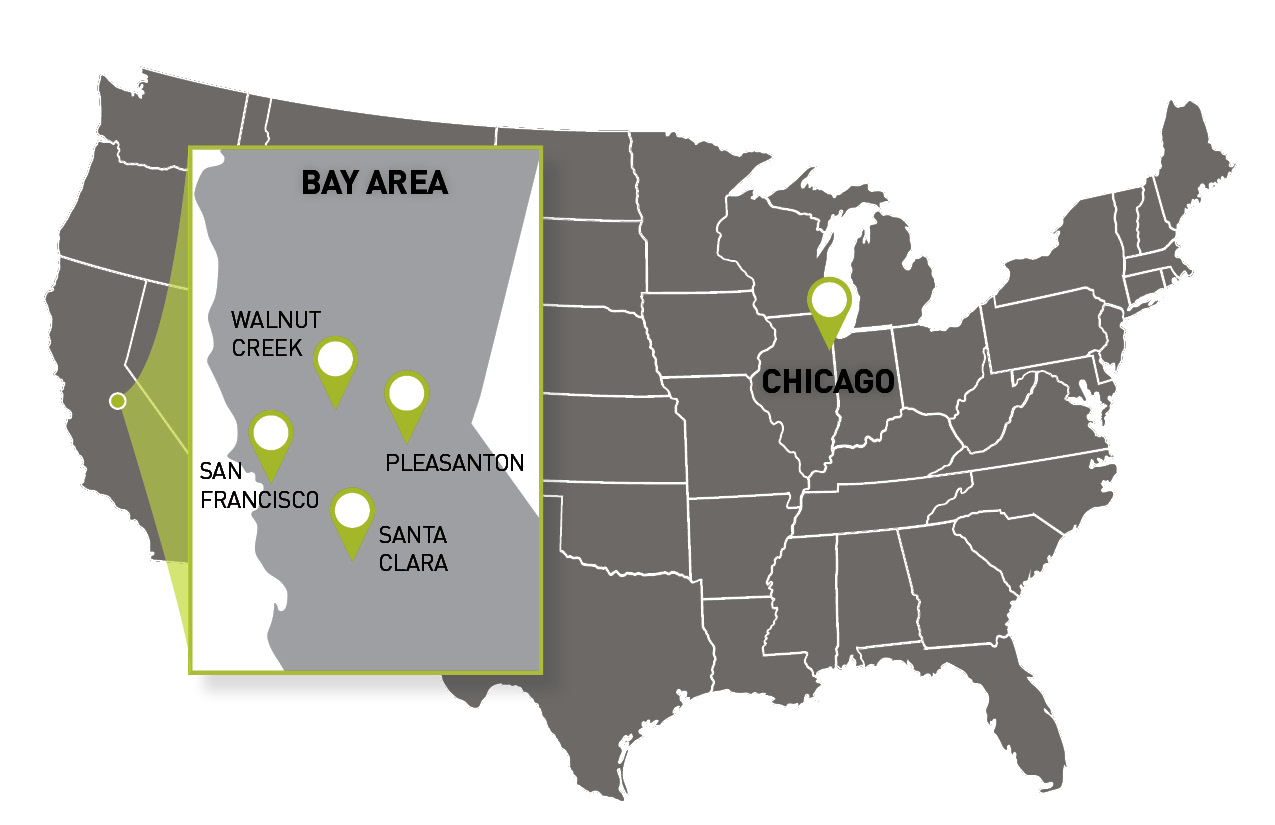 100% Employee owned
As owners, all employees are invested and dedicated to the success of your project and you will feel it.
Over $450 Million
Revenue
$300 Million
Bonding Capacity
0.59
Safety EMR
SCORE OF 2088, Excellent rating
Contractor Score
http://www.contractorscore.net/
SKYLINE COMPANIES
The Skyline family of companies offers clients a seamless construction experience across multiple markets and project types.
Click the logos below to visit each company's website and learn more.
BAY AREA COMMERCIAL INTERIOR CONSTRUCTION
Skyline Commercial Interiors, Inc. dba Skyline Construction Inc. builds creative, high end, fast track and phased interior tenant improvement projects across all industries. Some of the top industries include:
Technology

Financial

Law

Insurance

Education
BAY AREA GROUND UP, REPOSITIONING & HOSPITALITY RENOVATION
Skyline Capital Builders LLC extends the same Skyline philosophy and resources to an organization that builds technically complex projects. Their expertise includes:
Ground Up Offices

Ground Up Hospitality

Ground Up Apartments

Hospitality Renovations

Seismic Upgrades

Exterior Building Facade Renovations

Data Centers
CHICAGO COMMERCIAL CONSTRUCTION
ACCEND Construction LLC builds a variety of commercial construction projects in Chicago with the goal of providing clients with the optimal construction experience. Their specialties include:
Technology

Financial

Law

Hospitality

Labs & Medical

New Construction

Heavy Renovation
Questions or comments? We'd love to hear from you.