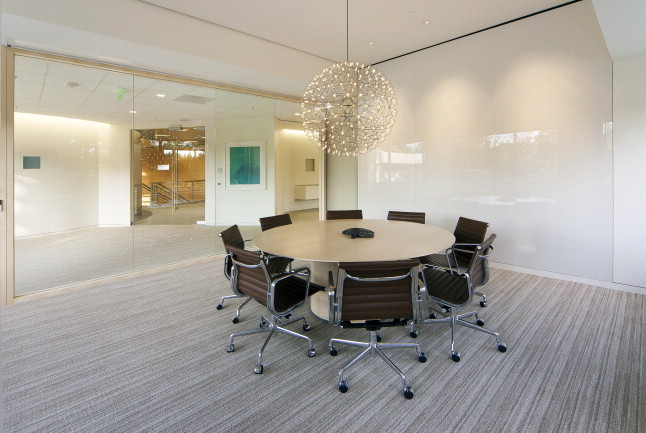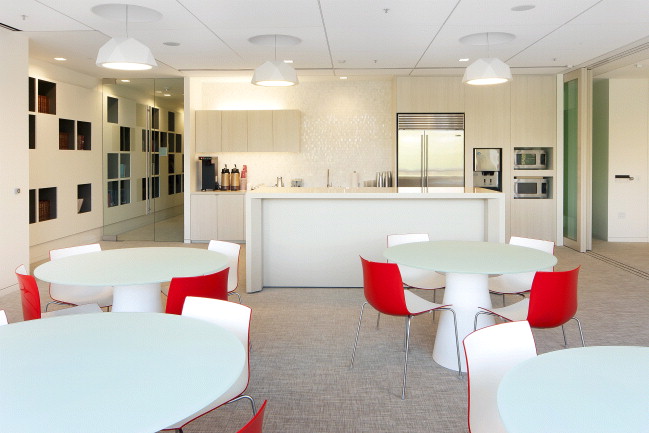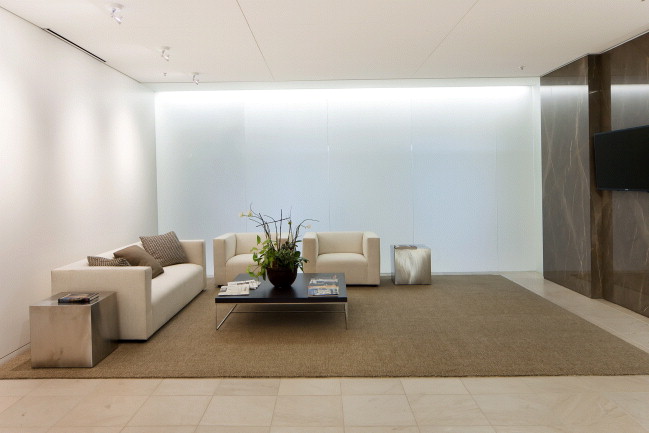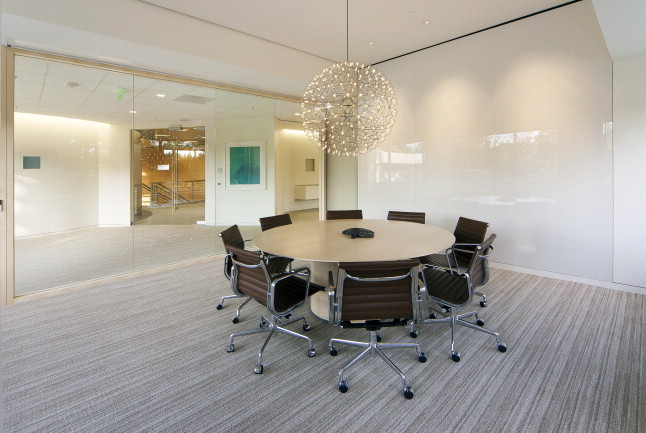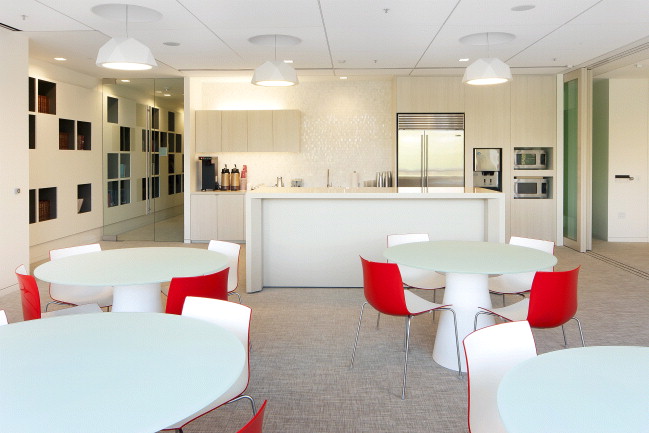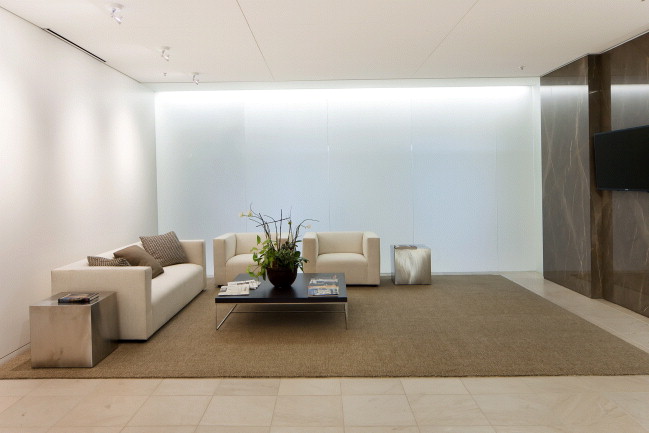 BAKER BOTTS
Full demolition and build-out of a space for a new attorney's office. Restrictive site access due to the building's location and the law firm tenant being on the first floor required careful coordination of material delivery and worker access.
SIZE: 29,000 sq. ft.
DURATION: 14 weeks
ARCHITECT: Gensler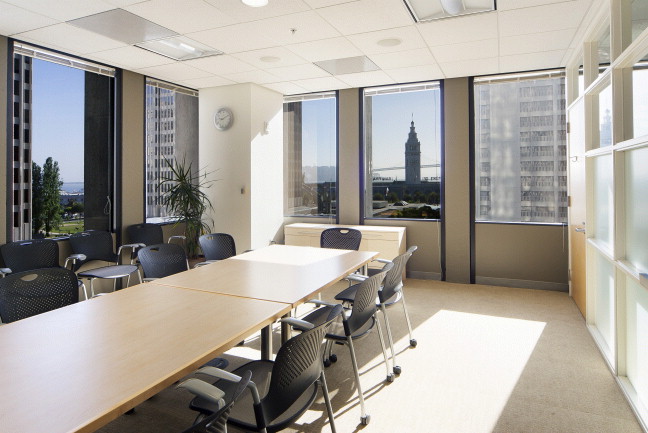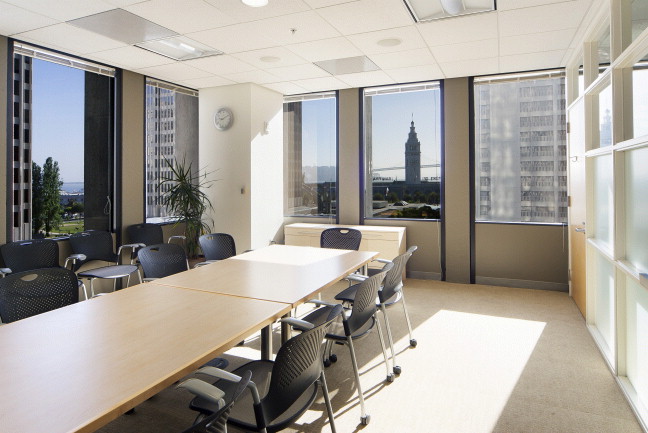 EARTHJUSTICE
High-end tenant improvements for a San Francisco law firm. The work included exposed ceilings, five conference rooms, open workspace, a new server room, an IT build area and large break rooms. The remodel utilized the existing build-out to create residual value for Earthjustice. This project was completed in two phases.
SIZE: 29,000 sq. ft.
DURATION: 6 weeks
ARCHITECT: Gensler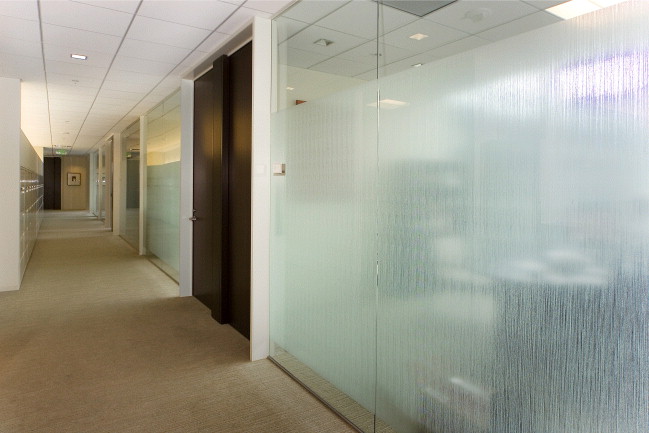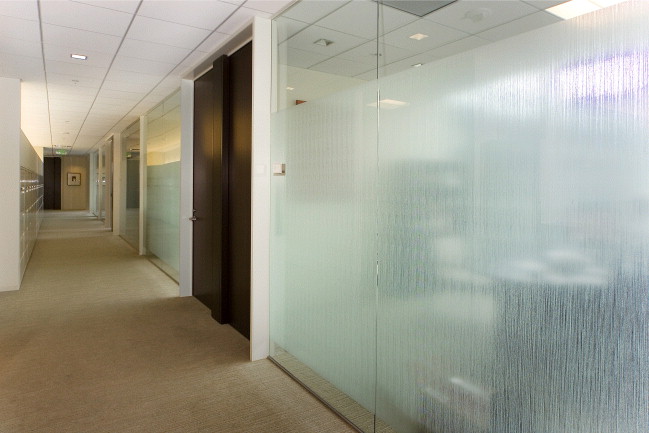 GIBSON DUNN
LEED Gold Certified space including four full floors, imported stone from Egypt encompassing the reception area, a new stair opening to the floor above with a custom glass handrail/guardrail system and a two-level Venetian plaster feature wall. Other notable improvements included wood paneling and millwork with Sapele and Eucalyptus veneers as well as full video-conferencing ability with a Grafik Eye System.
SIZE: 65,000 sq. ft.
DURATION: 16 weeks
ARCHITECT: Gensler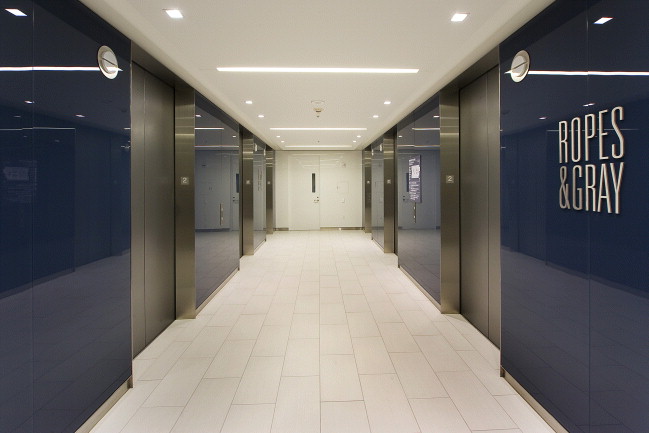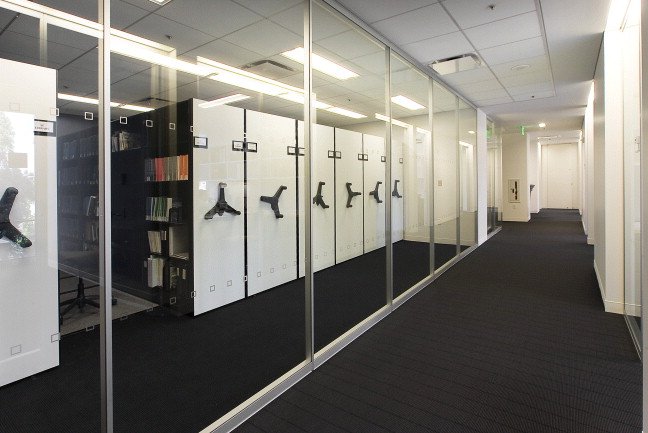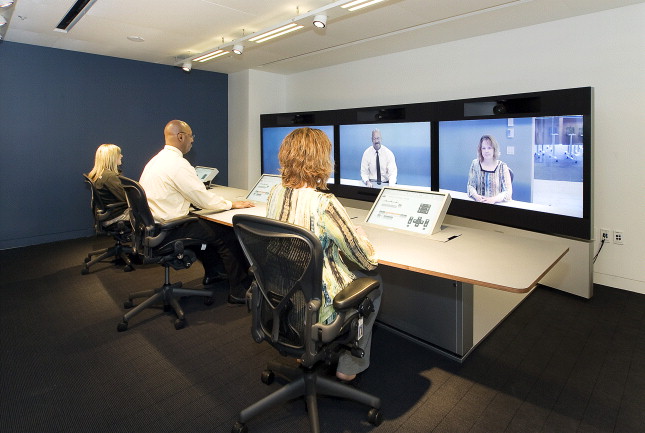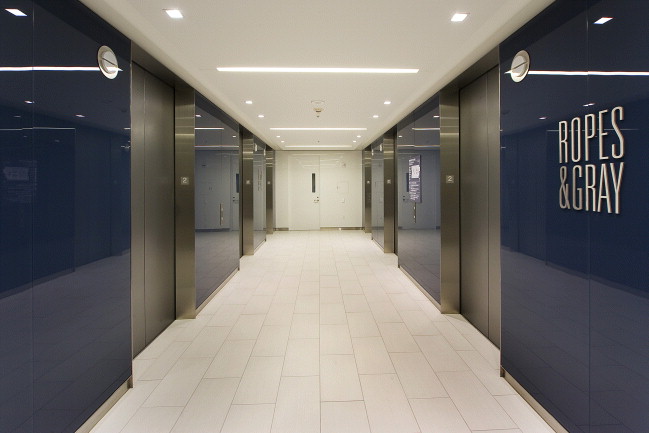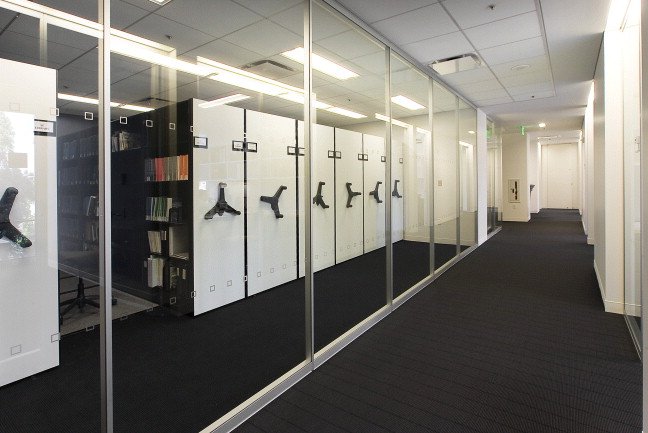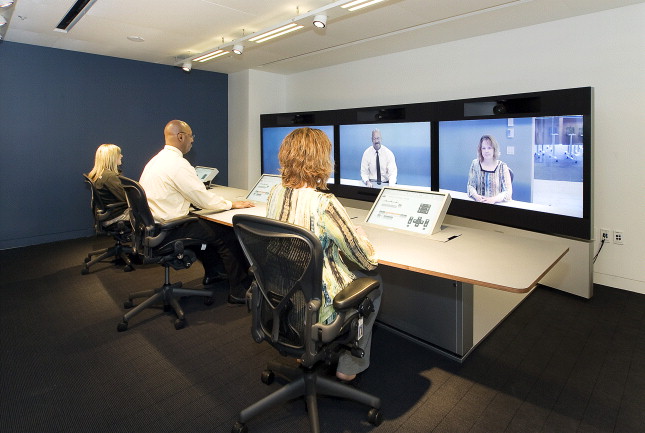 ROPES & GRAY
Two full floors of high-end tenant improvements on a fast-tracked schedule. Project highlights include IOC Italian manufactured office front system, fully functional multipurpose and telepresence rooms with the Lutron Grafik Eye System, and bamboo finishes and textured veneer walls in the conference center. The space features two separate high-density file rooms, a Skyfold partition, high-gloss lacquer paneling, back-painted glass elevator lobbies, ceramic floor tiling and other high-end finish work. Received LEED Silver Certification.
SIZE: 50,000 sq. ft.
DURATION: 12 weeks
ARCHITECT: Gensler