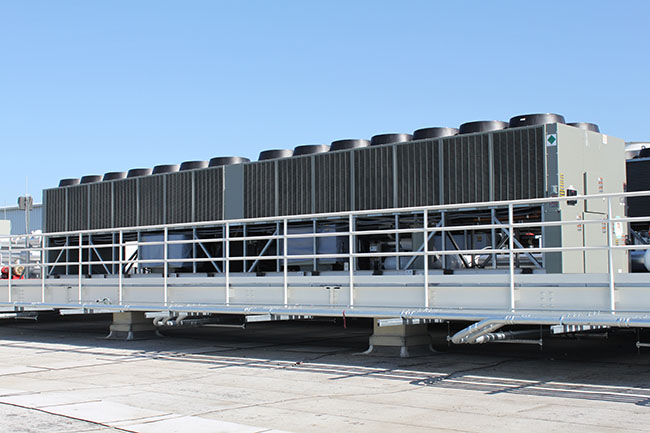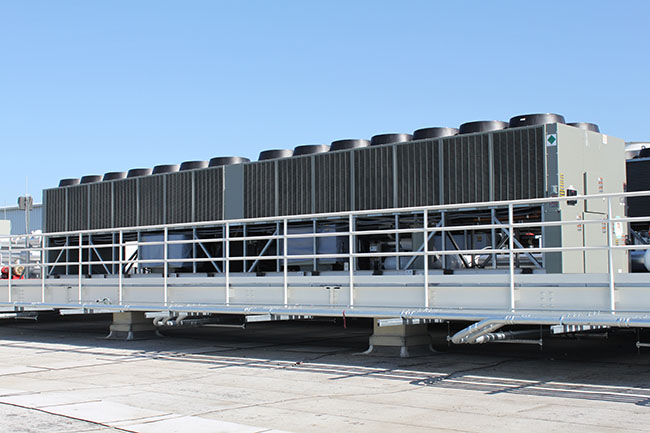 DIGITAL REALTY
Major data center build-out with 1,125 kW of UPS capacity, 30" raised floor, (1) dedicated 2MW generator and (1) shared redundant generator, (2) 400-ton air-cooled chillers configured as 2N and (9) 50-ton computer-room air handlers configured as N+2, concurrently maintainable.
SIZE: 12,000 sq. ft.
DURATION: 24 weeks
ARCHITECT: CAS Architects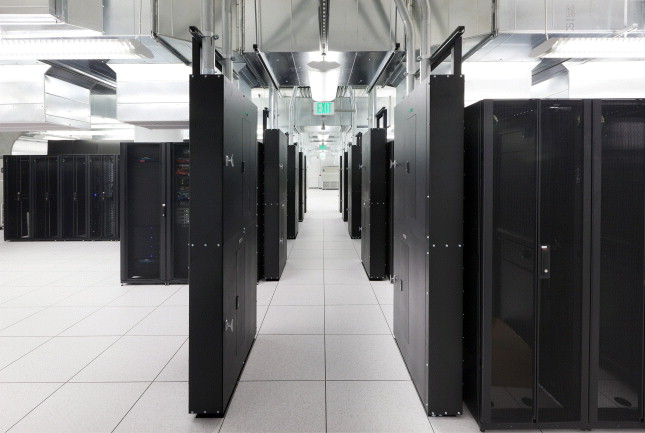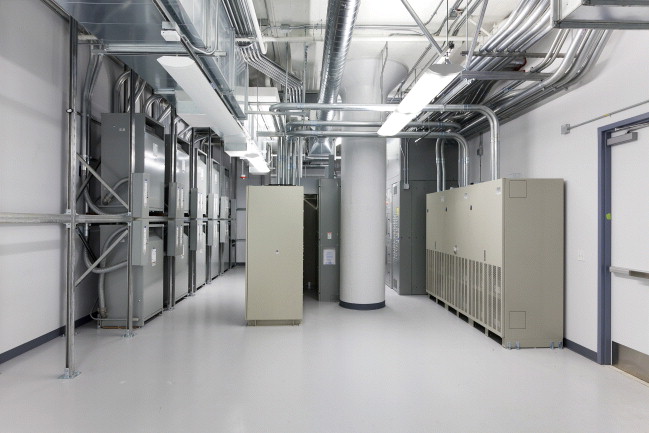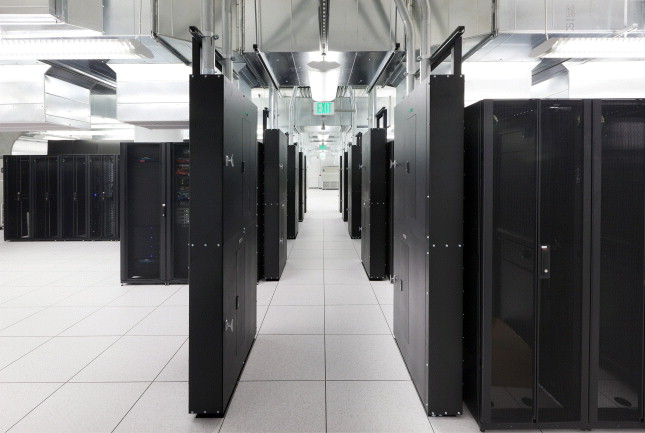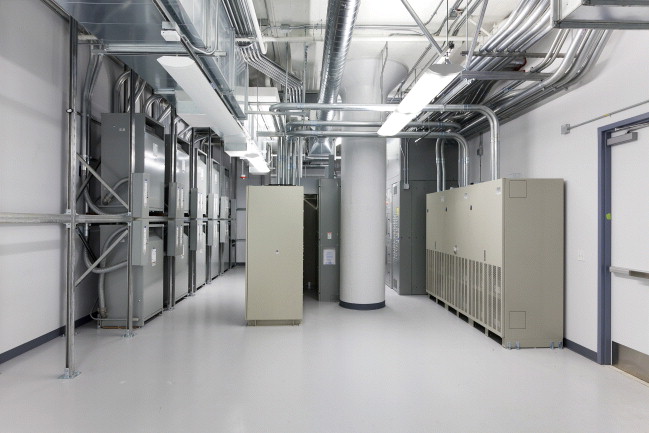 HOSTING.COM
Multi-phased conversion from office to data centers. Build-outs of COLO1 (UPS and cooling upgrade), COLO2 (new build-out), COLO3 (new build-out) including new dedicated utility feeds and electrical distribution, rooftop stand-by generators, uninterruptible power supply, Data Aire computer-room air conditioning (CRAC) and remote condensers, EPO, VESDA and pre-action fire protection system. Construction value was $7 million.
SIZE: 50,000 sq. ft.
DURATION: 16 weeks
ARCHITECT: K2A Architecture & Interiors
SERVER FARM REALTY
Complete building renovation and new construction of a LEED Silver data center including exterior façade, site development, redundant UPS, redundant standby generators, new electrical service, distributed Power Management Modules, direct and indirect evaporating cooling and administrative offices. The data center was designed to obtain an average annual PUE of 1.3 and will be protected by a zoned pre-action system as well as a VESDA early warning detection system.
SIZE: 30,000 sq. ft.
DURATION: Phased over 10 months
ARCHITECT: Gensler